July 3, 2020
MassChallenge Texas in Houston 2020 Cohort Announcement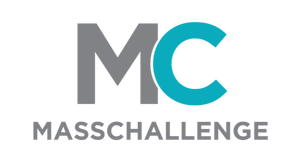 SpenDebt Selected for MassChallenge Texas in Houston 2020 Accelerator 
SpenDebt joins global network of startups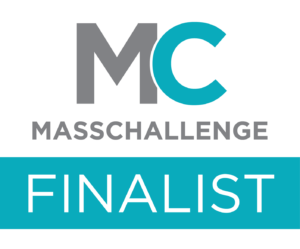 Houston, TX – On June 2nd, 2020 SpenDebt was selected to participate in the MassChallenge Texas in Houston 2020 accelerator program.  SpenDebt was one of over 400 other startups to apply for the accelerator located in Houston. 
"Receiving this news, with everything going on in the world, continues to validate our company and our mission as we help one million people avoid financial fatalities" says co-founder Ty'Lisha Summers.
By participating in this accelerator, SpenDebt will gain access to industry experts and mentors, a bespoke curriculum, access to top corporations, up to $250K in brand name deals and the opportunity to compete for up to $500K in brand name deals and more, all at zero cost and for zero equity.  
SpenDebt is a financial technology company helping people pay off debt automatically as consumers continue spending money.  Whether in debt or not, people will continue spending money and SpenDebt works in parallel with consumers' everyday spending habits.  Buy a cup of coffee and payoff debt at the same time via SpenDebt. 
Kiley and TyLisha Summers are the co-founders of SpenDebt.  After overcoming more than $100,000 in consumer debt, the co-founders set out on a journey to help other people become debt free and SpenDebt was born.  To date, the company has helped consumers pay off student loans, auto loans and credit cards.  The SpenDebt team is excited to be a part of MassChallenge and look forward to tapping into the global innovation ecosystem to establish key partnerships that will take SpenDebt to the next level! 
SpenDebt – Spend Away Your Debt
About MassChallenge 
MassChallenge is a global network of zero-equity startup accelerators. Headquartered in the United States with locations in Boston, Israel, Mexico, Switzerland, Texas, and the UK, MassChallenge is committed to strengthening the global innovation ecosystem by supporting high-potential early stage startups across all industries, from anywhere in the world. To date, more than 2,400 MassChallenge alumni have raised more than $6.2 billion in funding, generated over $3 billion in revenue, and created over 157,000 total jobs. Learn more about MassChallenge at masschallenge.org.