How it Works
SpenDebt helps you get rid of your debt faster
Video Overview
Watch this short video to learn all you need to know about Spendebt.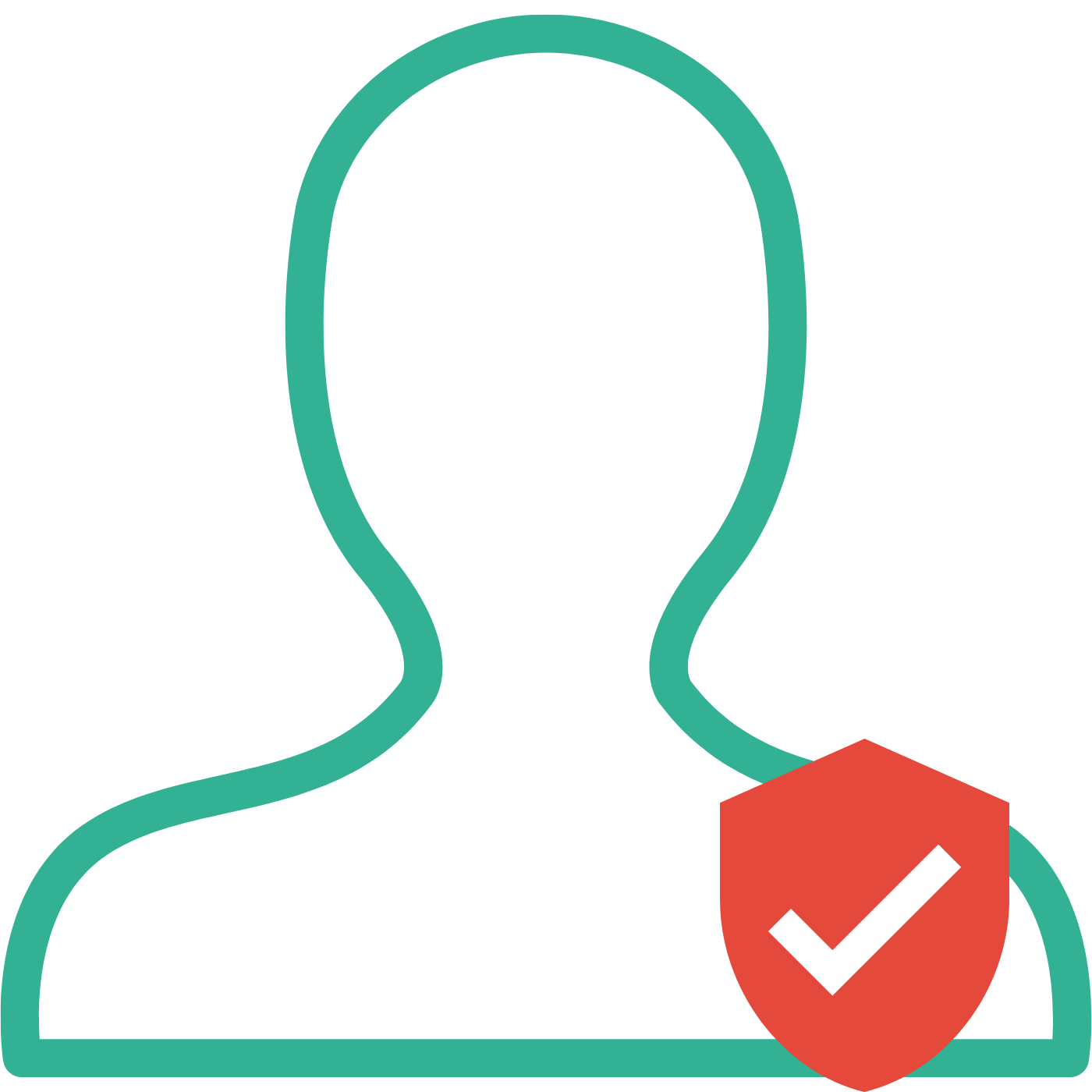 Easy Registration
Create an user profile, select the bank account to pay from, enter the debt account to pay to, define your micropayment and cap amount.
Secure Servers
We use the same security as world renowned banks, 24/7 scans and 256-bit encryption level, and more.
Access
Access your plan anytime, anywhere. Log in and check your balance from your laptop, tablet or phone using the SPENDEBT app!
Is there a monthly fee?

Yes. However, the first month is FREE!!! Then we charge $3.99 per month for unlimited transactions.

Can I adjust the micropayment?

Yes. You can change the micropayment amount as often as you like.

Can I adjust the monthly cap amount?

Yes. You can change the cap amount as often as you like

Can I still use SpenDebt if my bank account is not listed?

No. If you don't see your bank account available, please tell us (by sending an email to info@spendebt.com) so we can be inclusive of your financial institution.

Can I link multiple bank accounts?

No. At this time SpenDebt does not offer the feature but will have this available in the future.

When are payments sent out to the creditors?

Payments are processed on the last day of each month or by the selected due date. The payments could take up to 7-10 business days to process and post to your debt account.

What is the monthly cap amount?

The cap amount is simply your monthly budget using SpenDebt.

What is a micropayment?

Micropayment is a small amount that is added to every transaction.

Is there a minimum or maximum micropayment?

Yes. There is only a minimum micropayment of $0.50.

Where can I track or locate how much I have saved throughout the month?

SpenDebt provides a dashboard for you to monitor running total of transactions which then will be sent to your debt account.

How many payments are sent out monthly?

SpenDebt aggregates all of the micropayments throughout the month and send an one time payment to your selected debt account on your behalf.

How do you ensure that my personal information is secure?

SpenDebt first priority is to protect the users information. We use secure servers, bank level security, 256-bit level encryption and conduct frequent scans to protect users personal information.

Once my debt is paid off what happens to my account?

Your account is still active and the micropayments will accrue. You can select a new "debt account" to apply the micropayments towards.

Can I cancel my subscription at any time?

Yes. To cancel your subscription please send an email to info@spendebt.com.
Show All Frequently Asked Questions
Join Our Unlimited Plan
Get 1 month Free, then:
$

3.99
Unlimited Transactions
Access Account on Any Device
Free 30-Day Trial
Paid Automatically from Linked Bank Account
No Hidden Fees
Guaranteed Secure and Private Bank Information
Cancel Anytime