Leading Financial Technology Company
SpenDebt is a financial technology company helping people pay
off debt one micropayment at a time! As consumers spend money, a
pre-defined amount is automatically added to every transaction and then
applied to the user's debt account monthly. SpenDebt is on track to help
one million people pay off student loans, auto loans, credit cards and more!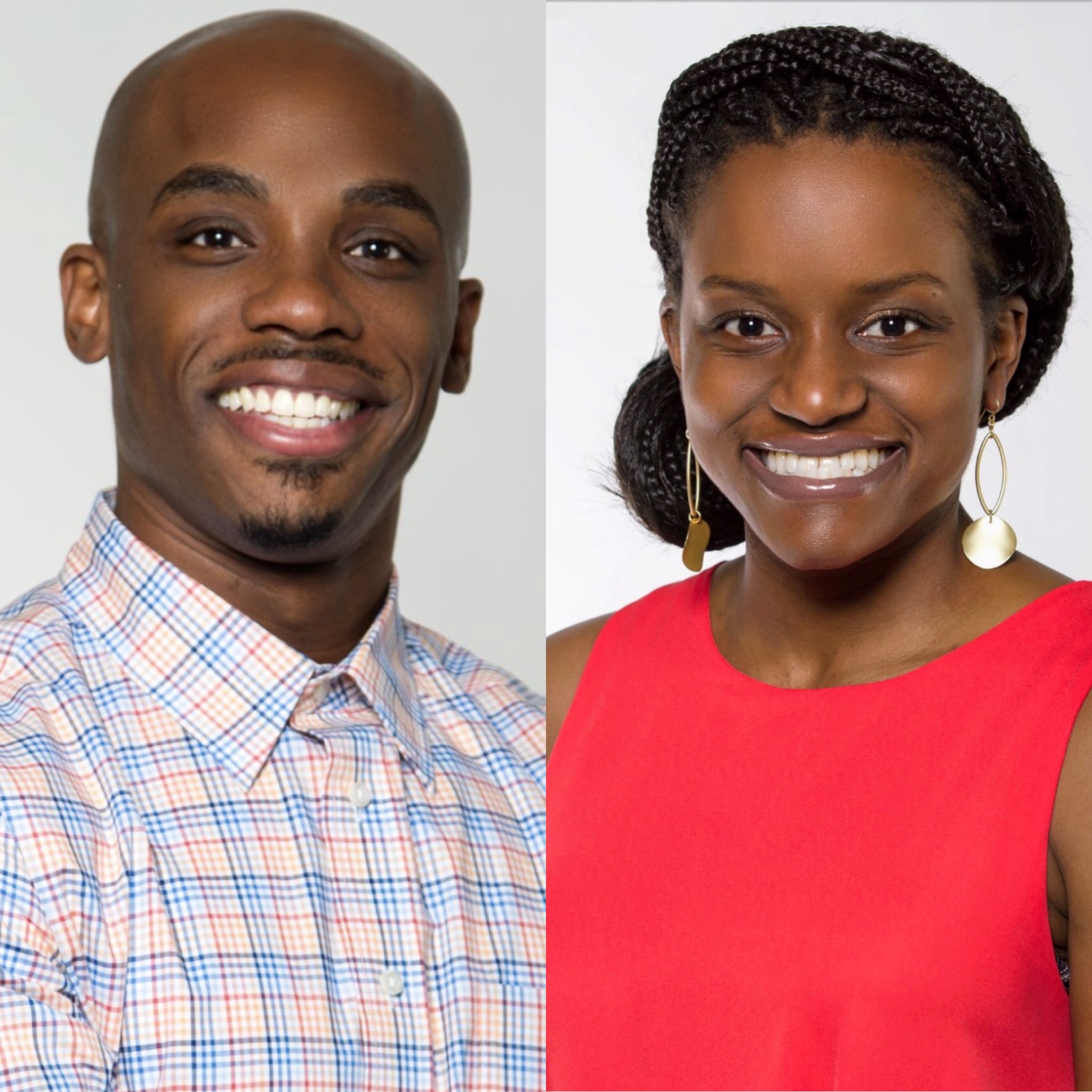 Kiley and Tylisha Summers
Founders of Spendebt
Shortly after college graduation, Kiley and TyLisha found
themselves in over $100,000 of consumer debt. Growing up, finances wasn't
discussed in their households. No one told them that only making minimum
payments on their debt would likely have them in debt for the rest of their
lives. The couple decided to hire a financial advisor to help them improve
their financial situation. After becoming debt free, they began sharing
their story with family and friends, realizing there were so many people
caught in the never-ending debt spiral without a plan to get out and
SpenDebt was born.