January 13, 2022
Biden Administration Extends Student Loan Repayments Until May 1, 2022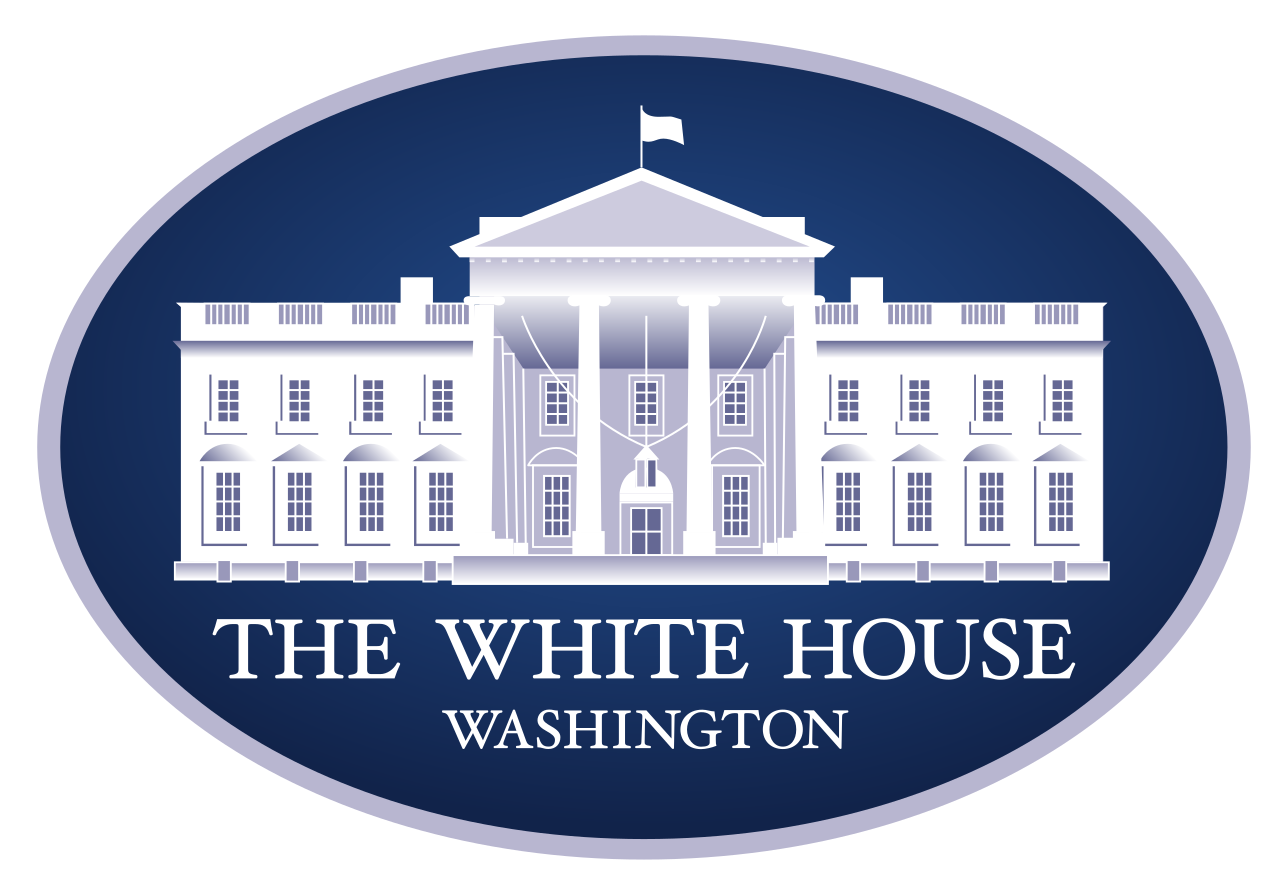 Can you believe that student loan repayments have been on hold for almost two years? What started at the beginning of the pandemic in March 202o has now extended to May 1st, 2022! But let's talk about what the pause really means and what you should do in preparation for when the repayments resume.
1. What Does An Extension Really Mean?
Student loan borrowers are not required to make student loan payments until May 1, 2022.
If you have defaulted loans, payments will not be collected during this time.
Any interest accrued during this time will be waived. Meaning you don't have to pay it when repayments resume.
2. What Should You Do During This Time?
Check out the Department of Education resources to help you transition smoothly back when payments restart.
Look at options to lower your monthly payments through income-based repayment plans.
Check out public loan forgiveness programs.
For every month that student loan repayments are delayed, $5 billion is saved by the 41 million student loan borrowers. But what does this mean for you? How much money could you be saving or allocating towards another high interest rate debt while your student loan payments are on hold?
Take advantage of this time.