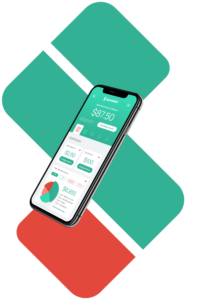 Debt-free Young Professionals
SpenDebt allows you to pay off your debt/bills every time you swipe you debit card or have a banking transaction (i.e. auto payments for your mortgage, car insurance, cell phone, etc.).
That's right…go shopping and a small payment goes towards your debt!
These small, digestible payments taken out real time, help you pay off debt faster without thinking about it!
NULYP Members only
3 Months FREE
July 5th – October 5th
First 100 signups receive financial planning with Wealth After Work
Sign up now

Win $1000 for your chapter!!!
That's right…the chapter with the most member sign ups (percentage based) will win $1000 for their chapter.
*A member sign up means that the member has completed all steps in the sign up process and has given permission for SpenDebt to start.
Sign up now